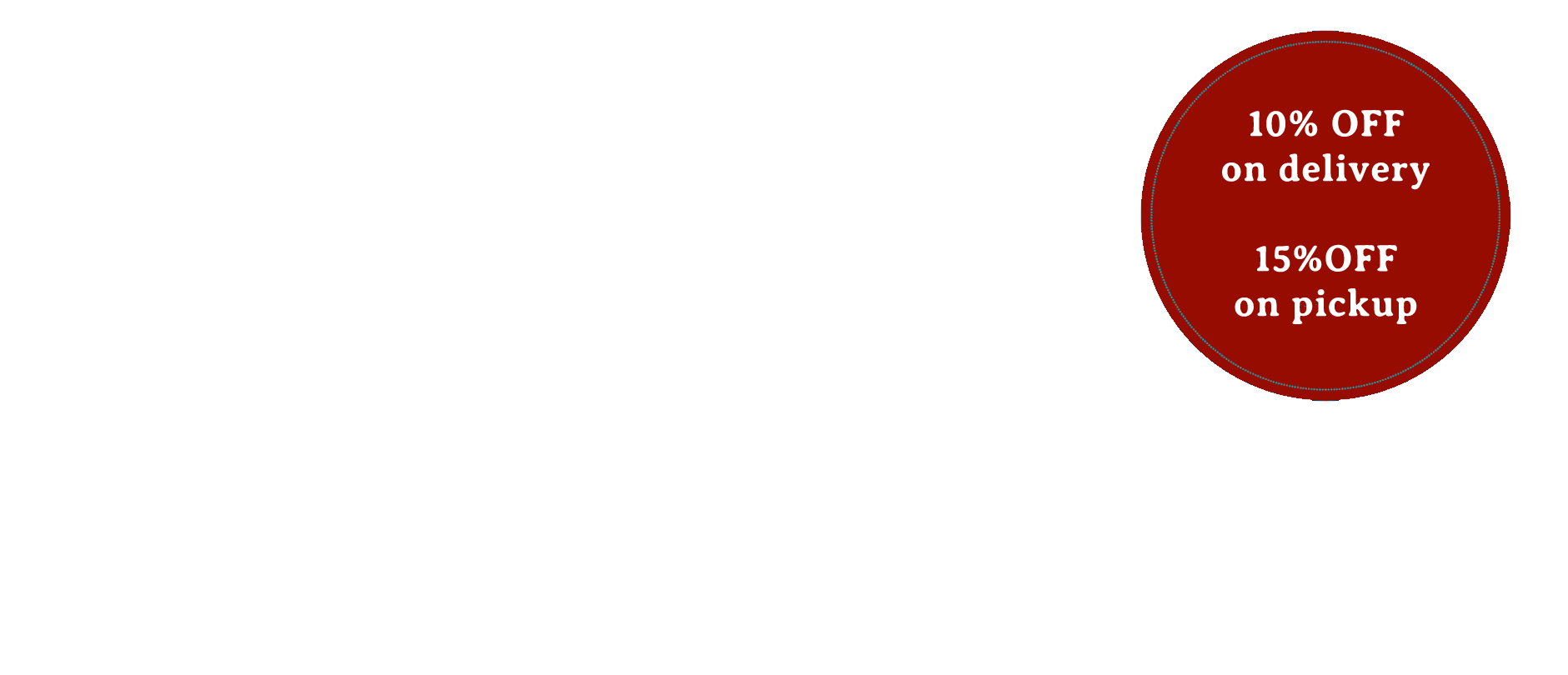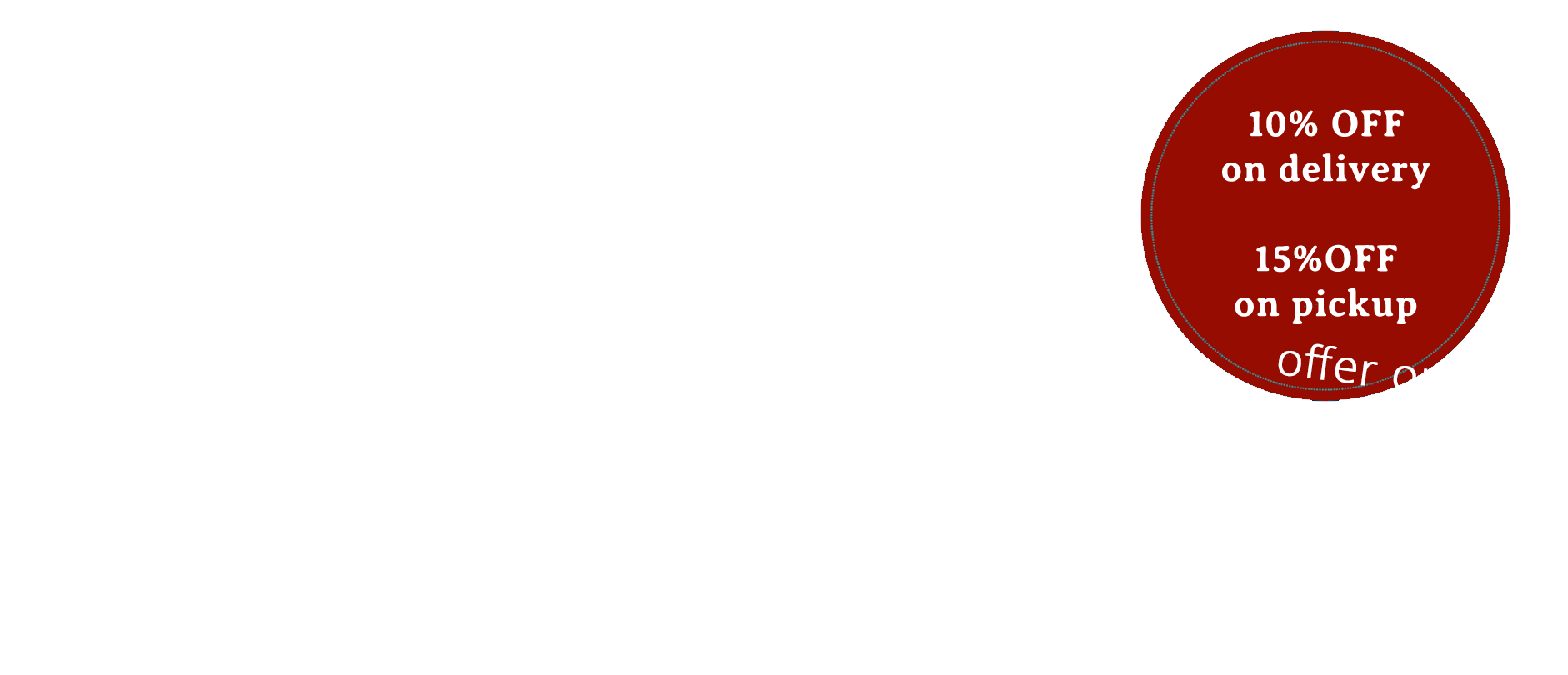 Traditional Punjabi Indian cuisine cooked with Indian herbs, served with big "Punjabi smiles".
ORDER ONLINE
Rajpoute is an Indian restaurant located in the heart of Geneva. Our food tells our story in a dynamic, narrative and enjoyable way, handmade foods from our restaurant with a mix of Indian spices and herbs served in historic Punjabi bowls. We will be pleased to make you wait pleasantly by tasting our homemade aperitif offered by the boss, in the company of Indian music.
Appetizing dishes cooked in typically Indian spices, specially imported by our restaurant, a wide variety of dishes to choose from. Place your order now.